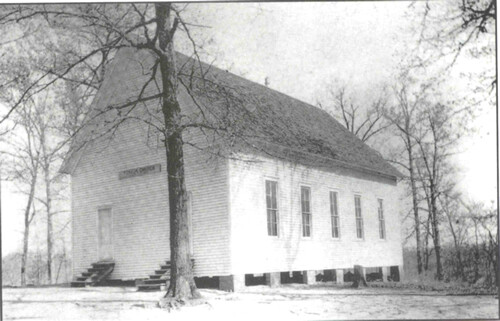 Founded
In 1908, Rev. Richard Oliver founded White Hill Missionary Baptist Church. The first location was on Robbins Farm and today that is Cooper Tire on South Green Street. It was one of the main black churches in the black community. Besides church service and revival, school was held at White Hill.
Pastor Shepherds
Over the past one hundred thirteen (113) years, White Hill has boasted a strong and thriving congregation. The church reflects a history of having fourteen (14) pastors, which includes the present pastor. The pastor shepherds were: Rev. Richard Oliver, founder (1908); Rev. Andy Woods, Sr.; Rev. Charlie Cayson, Sr.; Rev. I.J. Kirksey; Rev. Demo Chambers (1925); Rev. John Scott (1935); Rev. D.S. Rainey; Rev. W.H. Ratliff; Rev. E.C. Cayson (June1953- November1953); Rev. James Lockridge (November 1953-1973); Rev. John Cox (December 21,
1973 – November 6, 1983); Rev. Larry Shannon (February 4, 1984 – July 7, 2002); Rev. Bakari Brown (March 5, 2003 –August 6, 2005); and White Hill's current leader, Pastor Jeffery B. Daniel
Tithing and Sunday School
Under Rev. John Cox's leadership the membership grew to around 125. It was during this time the congregation began using a tithing system and Sunday School was implemented.
First Two Morning Worship Services
Under the leadership of Rev. Larry Shannon, the church membership increased from one hundred twenty-five (125) in 1983, to five hundred eight (508). To accommodate the membership, the church had two morning worship services. One service was at 8:00A.M. and another at 11:00A.M. each Sunday. The two services started on Easter Sunday, 1994. A radio ministry began each Sunday on WSEL Radio Station, 2:00P.M. -3:00P.M. Although we were having two services the small facility did not accommodate the rapidly growing membership. So on March 24, 1995 White Hill purchased the Freewill Baptist Church on Canal Street. On November 5, 1995 White Hill had their last 8:00A.M. service at the North Madison Street
location. Then all members and friends traveled by motorcade to the new location at 107 South Canal Street for the 11:00A.M. first service in the new location.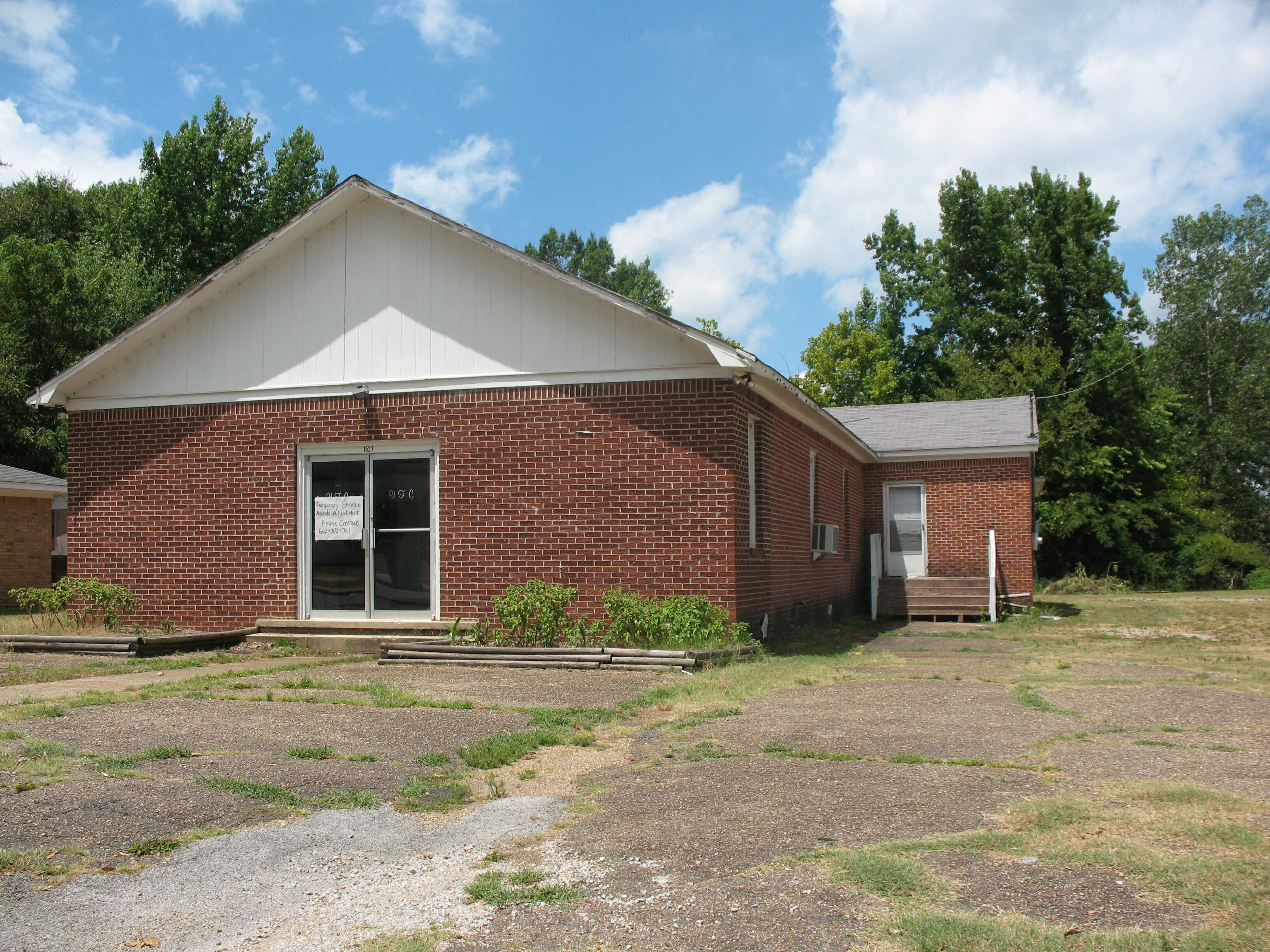 Ministry Growth
During the two years under Rev. Bakari Brown's leadership the membership grew to about 800. As the membership grew, so did the ministries. The Summer Youth Program, Back-to-School Program, New Membership Orientation, Health Ministry, Singles Ministry, Little Blessings Childcare, a Computer Lab, and a Boys Scout Troup were made available to the members and community. However, during this time the church did suffer a split, but the Lord held the church together. It was during these praying times that the members were able to elect Rev. JefferyDaniel.
Currently
Rev. Jeffery Daniel became White Hill's 14 th pastor in July of 2006. Under Pastor Daniel's leadership the church picked back up and started to grow. Under this leadership the membership has grown to 1800 members, with 29 ministries focusing on youth and family. Under Pastor Daniel's leadership, seven new deacons have been ordained. On September 1 st of 2013, White Hill made its third move and fourth location in church history to 1987 South Eason Blvd. This move has allowed White Hill to make a great impact on the community and this world. The larger facility offers more space, classrooms and has allowed more opportunities to minister. In 2015, the message and ministry of White Hill became available on the radio (WKIU Radio Station), television (WLOV) and online (live streaming) as well as social media. White Hill continues to make a great impact in the community and around the world!